Labs for Disaster Prevention
We have ideas for mitigation and prevention of damage from disasters, such as, tsunami and flood. (sorry, English page is in preparation and currently linked to another introduction page)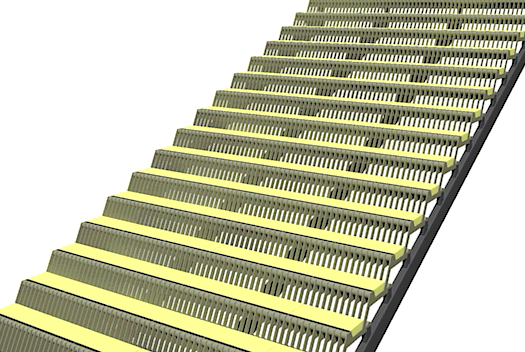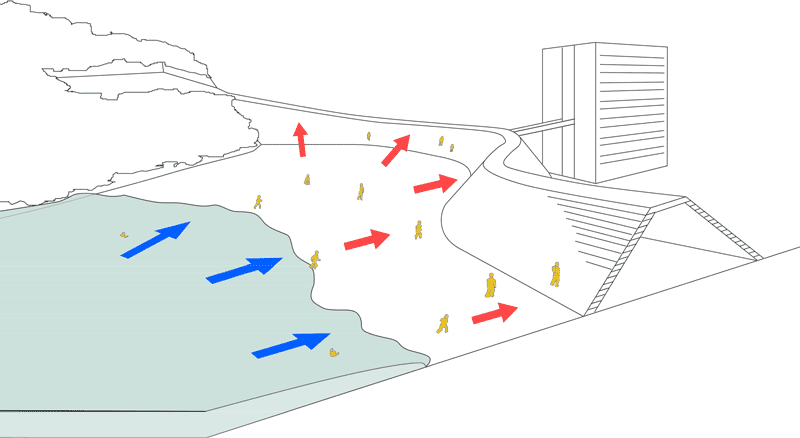 FLOOD SURVIVAL FACILITIES
Facilities for evacuation and rescue from tsunami and floods including various
types of structure including retractable ones (PAT/PAT.P). Laid as linear facilities
so to constitute network and safety net for evacuee and drawned people.