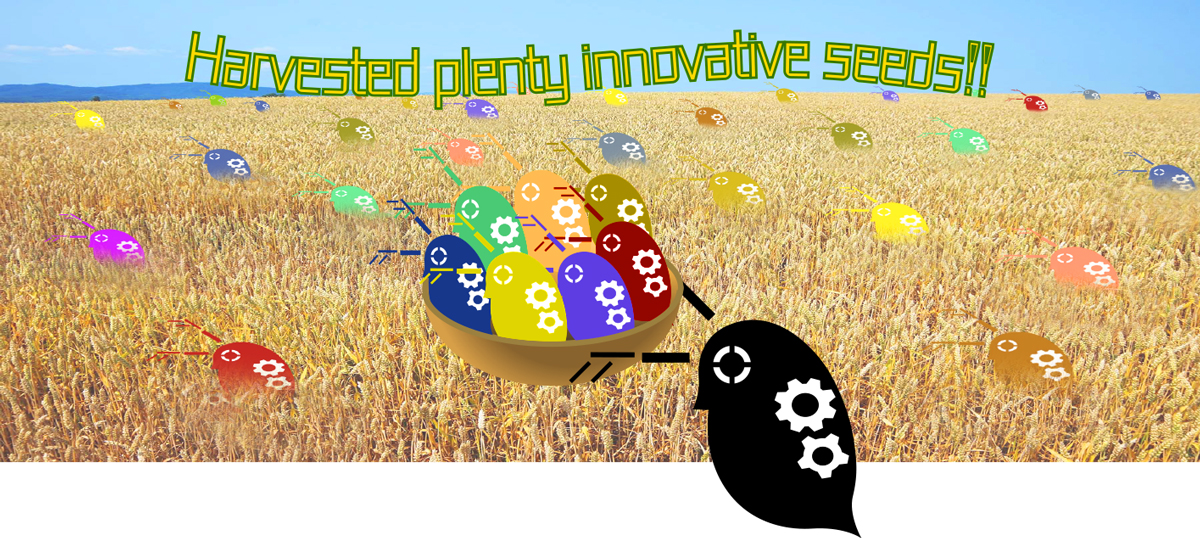 Mijinko Farm
We have harvested plenty innovative seeds in various fields!
In our Mijinko Farm, various seeds are lovingly nurtured in order to help the society.
Nurtured and harvested delicious seeds are delivered to the society after cooking by Mijinko Souken itself or companies and organizations who are good at cooking.

Direct Shop dealing in Freshly Picked Seeds
Delicious Seeds!!
We have disclosed seeds as follows.
Most of them are aimed to be commercialized for social implementation by partnership, collaboration or joint development with other companies or organizations.
Basically those are unprecidented solutions and social implementation is also unprecidented trial.
If you get interested in our seeds, please feel free to contact us. Let's create and develop new value!
Industrial, Medi-care and Social
Disaster Prevention
We actively propose joint research and partnerships through open innovation, etc.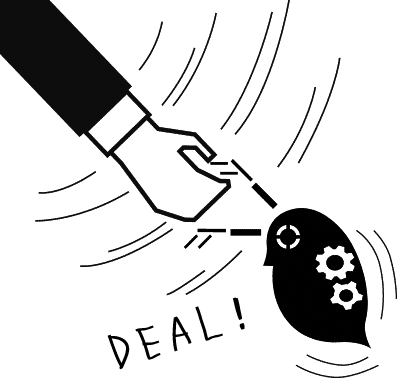 Reference:External information on the largest open innovation platform "eiicon/AUBA" (currently English is not available)
In addition, we provide designing, engineering and consulting mainly on architecture and facilities (we are basically architect office), and also, licensing and transfarring our intelligent properties including patents. For any cases, please feel free to contact us.
Seeds Factory
In our Seeds Factory, delicious seeds, beneficial for the society and the customers as well as the clients, are processed and refined day by day.
Seeds Harvested in Mijinko Farm
Only excellent seeds, harvested in Mijinko Farm, that meet the needs of society and create new value are carefully selected and sent to the Seeds Factory.
In Seeds Factory, such seeds are refined in the skilled craftsmanship one by one and shipped to the world.

Seeds Factory is one of our most important division.
On-demand Solution Service
We also provide on-demand solution service proposing seeds for clients' market demands. Please feel free to inquire.
Solution Proposals for Social Problem
Our solution proposals on social problems include ones that seem to be joking, difficult to commercialize or practice. On the other hand, there are practical and highly effective proposals that can be easily implemented in a short period, as well. We are passionately engaged in development of them so that they would bring the world great benefit.
However, we alone is insufficient to realize social implementation in short period. Therefore, your support is very important.
For either of profit, non-profit, business, joint research or exchange of information on pro bono activities, communication with you and your involvement themselves are major energy for progress. We would be very happy if we could collaborate with you!
Inquiries
Please contact us from here